Planning your first visit.
The most important part of any treatment? Listening. During the initial consultation, we sit down with each of our patients to learn more about your needs, goals and budget; answer all of your questions; and make sure you feel informed, comfortable and excited about transforming your smile.
We invite patients of all ages and needs to schedule a complimentary consultation and learn how we can help you love your smile (even more!).
How much does it cost?
Pricing for braces and Invisalign varies based on your specific treatment plan. That's why we offer flexible payment plans that work for you.
Do you take my insurance?
We accept most insurance plans (including Aetna, BCBS, CompBenefits, Delta Dental, Guardian, Humana and Metlife). Typically, insurance plans that offer orthodontic benefits allow a maximum coverage of $1,000-$2,000.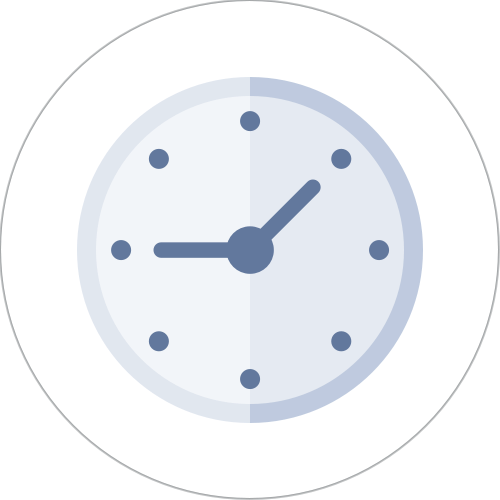 How long until I love my smile?
Treatment time is different for everyone, and will depend on your specific needs.
Ready to love your smile?
Two locations with the same great care. Pick the location convenient to you, and schedule your appointment today.