loving your smile shouldn't mean breaking the bank.
flexible, affordable orthodontic treatment—because every smile counts.
we believe everyone deserves to love their smile.
That's why we provide payment plans, offer discounts and accept a variety of insurance carriers and credit cards to make your treatment as affordable as possible.
During your initial visit, we'll discuss treatment costs and payment options with you to find the right orthodontic treatment to keep your teeth—and your budget—in line. Have a question regarding payment options?
Keeping payment simple—and affordable.
Good Patient Discounts
To help make treatment more affordable, we offer a discount when payment is made in full up-front. We also offer sibling discounts in order to make treatment for the whole family affordable.
Additional Payment Options
We offer longer-term payment plan options—for up to five years—through Care Credit. We also accept Visa and Mastercard.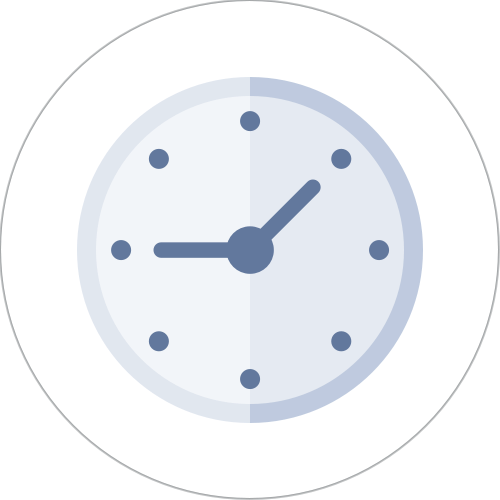 Online Account Access
To check your balance or make a payment, we offer convenient, 24/7 access to your online account.
Insurance Accepted
We accept most insurance plans (including Aetna, BCBS, CompBenefits, Delta Dental, Guardian, Humana and Metlife). Typically, insurance plans that offer orthodontic benefits allow a maximum coverage of $1,000-$2,000.
 Ready to love your smile?
Two locations with the same great care. Pick the location convenient to you, and schedule your appointment today.