Wicker Park Orthodontics, part of the Chicago Orthodontics family
Cutting-Edge Invisalign and Braces Technology and Personal Service. Love Your Smile As Much As We Love Chicago
We take your smile seriously
We've been serving orthodontic treatment to Wicker Park and the surrounding region for 10 years. Our values are yours:
Personalized service
The highest level of orthodontic care
A commitment to messaging
Giving back to the community.
When you come to us, you're investing in your future. You're investing in your oral health and self-confidence. We're proud you've come to us. We're proud to be part of your neighborhood.
1921 W. North Avenue
Chicago IL, 60622
Phone: 773-276-0335
Hours:
M-F: 10am – 5pm
Sat: 9am – 1pm
the Chicago orthodontics difference – serving wicker park, bucktown (and beyond)
From the moment you step off of North Avenue and enter our doors, you'll notice something a little different. We're not an office. We're part of your lifestyle.
Customized treatment plans
Orthodontists who are not only brilliant, but cool too!
The latest technology for the best care
And yes, a friendly staff who knows how to have fun.
You're never a number. You're never just a set of teeth. It's our goal to make you confident about your smile.
"amazing doctor and super friendly staff."
 I was recommended and will do the same!
Shelly K. | Patient
braces at wicker park
Braces are an affordable option for adults and children. They're also easy to maintain and can correct most smiles, making them appealing to anyone – plus, with clear rubber bands, few can tell.
invisalign at wicker park
Easy to use, but hard to see, Invisalign is great for a variety of orthodontic needs, from minor shifting to more complex cases.
planning your visit
You're going to feel great about your smile. We want you to feel just as good about choosing us.
During your first appointment, you'll:
Discuss your needs and any frustrations with your current smile
Get to know our super friendly staff and ninja smart (and cool) doctors
Understand your treatment goals
Learn about our many budget and pricing options
How much does it cost?
Pricing for braces and Invisalign varies based on your specific treatment plan. That's why we offer flexible payment plans that work for you.
Do you take my insurance?
We accept most insurance plans (including Aetna, BCBS, CompBenefits, Delta Dental, Guardian, Humana and Metlife). Typically, insurance plans that offer orthodontic benefits allow a maximum coverage of $1,000-$2,000.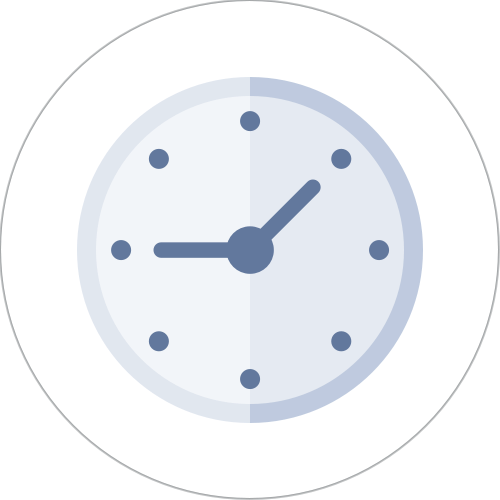 How long until I love my smile?
Treatment time is different for everyone, and will depend on your specific needs.
a part of our community
This is our home. We'll see you around.
We've been in Wicker Park for over a decade. It's our home. And we love being a part of the community. From having a booth at the Wicker Park street festival to running the Bucktown 5k, we couldn't ask for a better 'hood to belong to.
 Ready to love your smile?
Two locations with the same great care. Pick the location convenient to you, and schedule your appointment today.